Coordinators are responsible for overseeing the productive completion of projects and events, within their respective Alliances. Coordinators plan and host monthly webinars for their alliances, manage advocate queries, network to increase business opportunities and connect relevant expertise to broaden horizons for their advocates.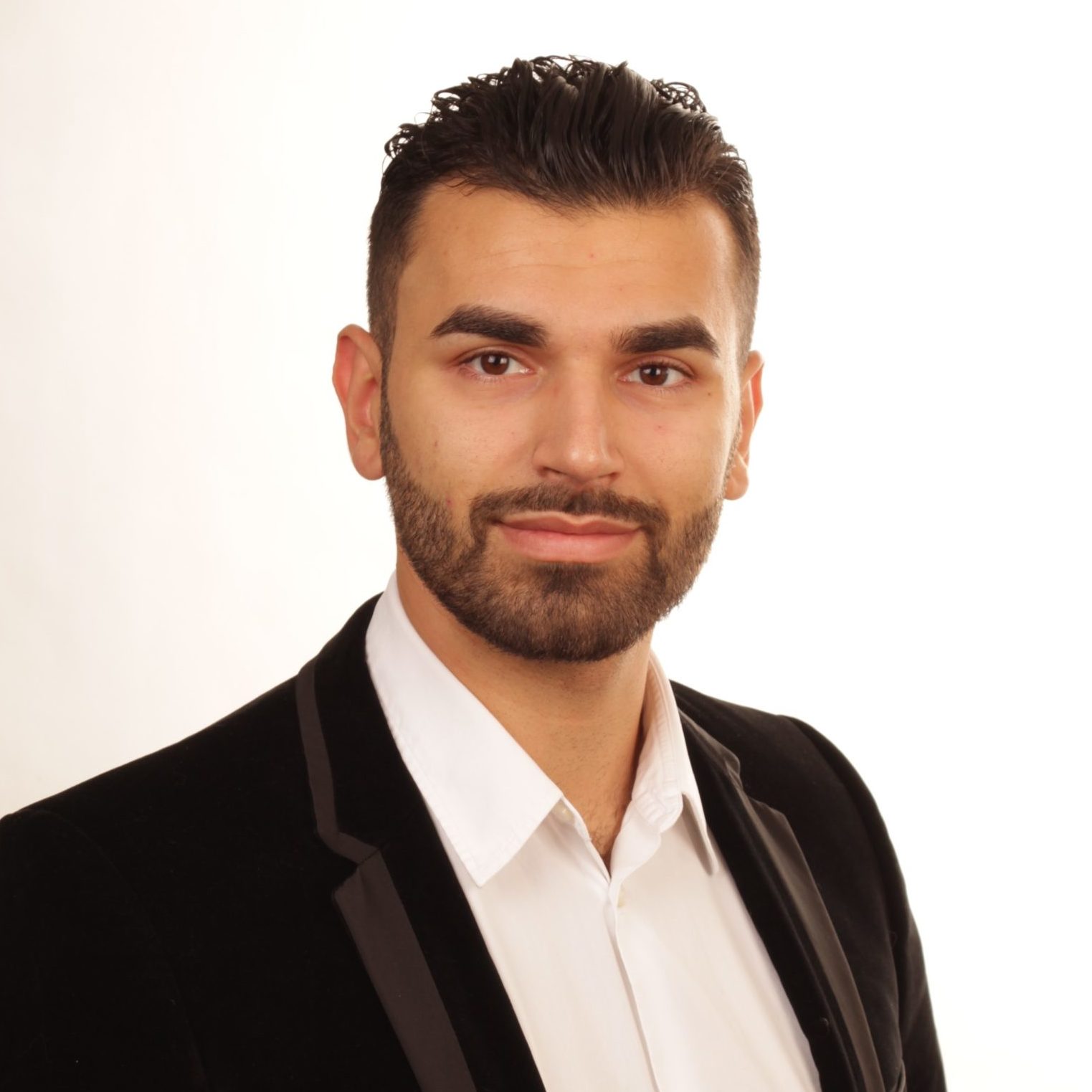 Climate Action Alliance Coordinator
European Technology Chamber
alessandro.sharma@eutec.org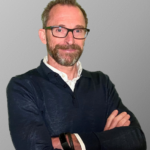 Chair Climate Action Alliance | Managing Director Climate Protection Go.Blue.Now
joerg.tuchen@gobluenow.com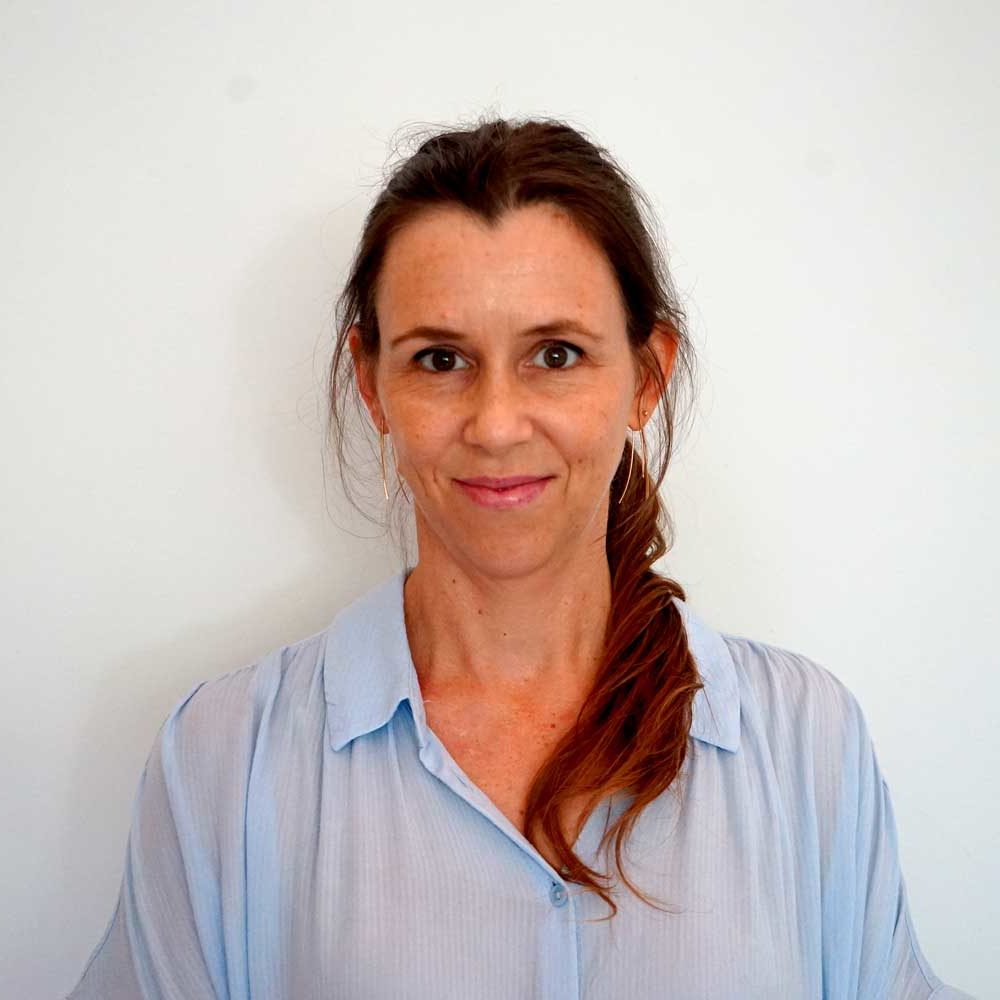 Board Member Climate Action Alliance | Sustainable Designer Architect | Founder at Bambook Studio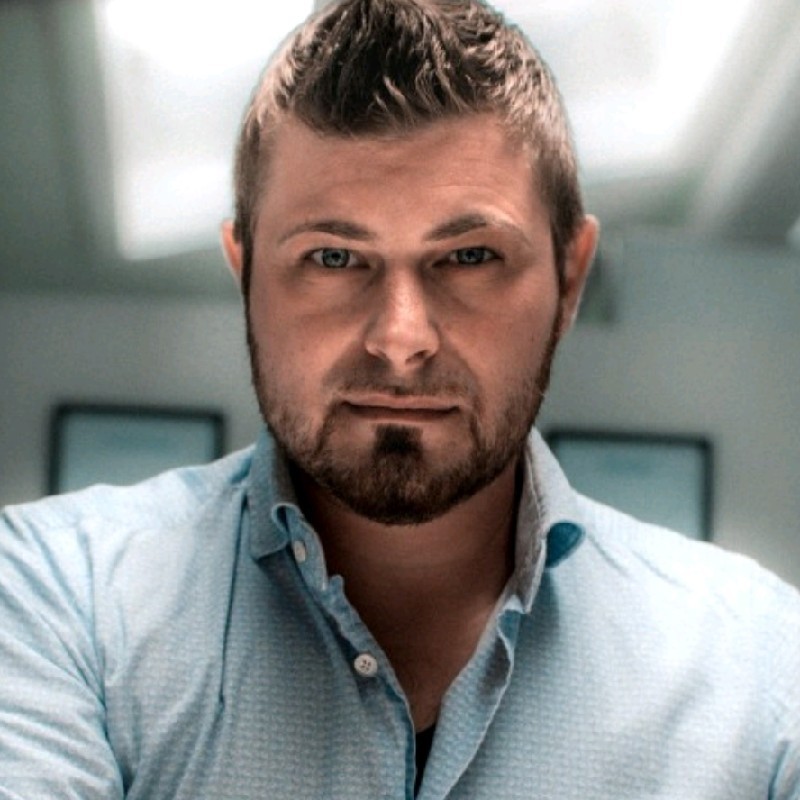 Board Member Climate Action Alliance | CEO, CMO & Member of the Board of Directors
sacha.ghiglione@primecomputer.ch
Strategic Alliance Partners
Strategic Partners are organizations with similar objectives and directions that work in parallel with the EU Tech Chamber to achieve our goals and believe in our vision, Technology Obliges!